Welcome to the new FMC Online Safety Bonus Point Program.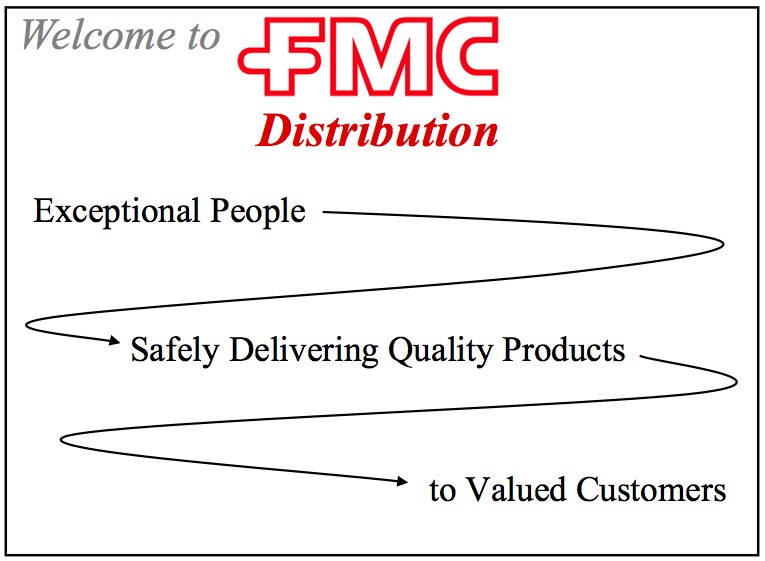 Login Information
Your Username is your company code (03715) followed by your employee number.
For example, your employee number is 12345, so your login is 03715-12345.
Password = safety (all lowercase)



Click Here To Continue To Ordering Site

If you have any questions or problems placing an order, contact
us at 1-800-749-0947 or email us at Wayne Enterprises, Inc.
---